Innovation and tradition Italian ceramic of Bassano, our company sustainability policy
Innovation and tradition Italian ceramic of Bassano, our company sustainability policy.
bassano ceramic, italian ceramic decor, ceramic pictures, italian ceramic, ceramics fl, ceramics orgia, ceramic flowers, ceramic roses, ceramic shells, italian ceramic pottery, ceramic artists, gold ceramic, ceramic fruit, ceramic with crystals, ceramics with roses, ceramic art, ceramic artists, ceramic lights, ceramic made in italy
Our Art is luxurious, gorgeous and... discover yourself.
Nothing's too much. Wanna change?

The message of our slogan is very simple. It means that here you can really find a lot of products, and you can change and customize them, discovering infinite variants.
You will never finish to discover our creations. This is because we are always coming out with new shapes, giving you the possibility to continually differentiate your offer, increasing your sales and business.
This is possible thanks to the key words or our company, which from another point of view, are the soul of this company and the persons that are working here. These words are: Tradition, Innovation, Environment and Flexibility.
This is our Credo.
Our Art is unique. You can discover it, or let it to discover you.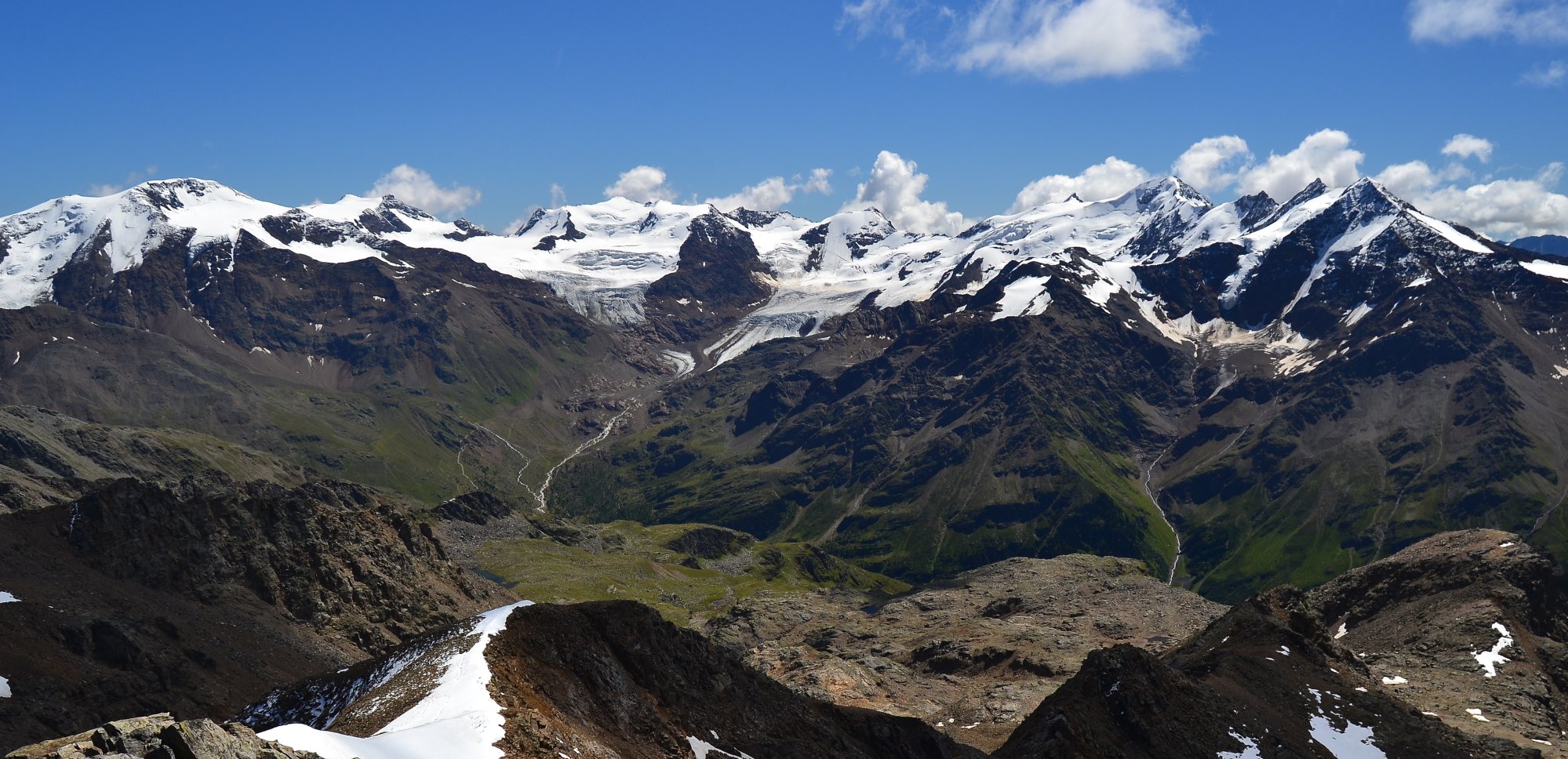 We believe that the results of a company cannot be only considered in terms of financial performance. Instead, we should also acknowledge how an organization can contribute with environmental quality and the social system, given the fact that there is an important influence between the economic, social and environmental sphere.
We think that a sustainable development has to meet present needs without compromising the future generations.
Our company wants to respond in a positive way to the global warming problem with a further development and improvement of a sustainable production process. Our standards follows the EU law regarding environmental protection and job safety.
We use 100% recyclable cartoon boxes and our colors are studied to respect the environment and our artisans.
What have we been doing so far?
REDUCING CO2 EMISSIONS OF RAW
RESEARCHING NEW PRODUCTION PROCESSES WITH LOW EMISSIONS
USING RECYCLABLE CARTOON BOXES
USING COLORS AND VARNISHES WITHOUT TOXIC SUBSYANCES
WASTES' DIFFERENTIATION AND ITS CORRECT DIGESTION
RECOMMENDING TO OUR CUSTOMERS TO GROUP ORDERS TO REDUCE SHIPPING CO2 EMISSIONS
RESPECTING OUR EMPLOYEES
SAVING POWER AND GAS ENERGY AS MUCH AS POSSIBLE
RE-USING RAW WASTE RESULTED FROM THE PRODUCTION
And we are still working in this direction. With the aim to leave a clean World to our children.